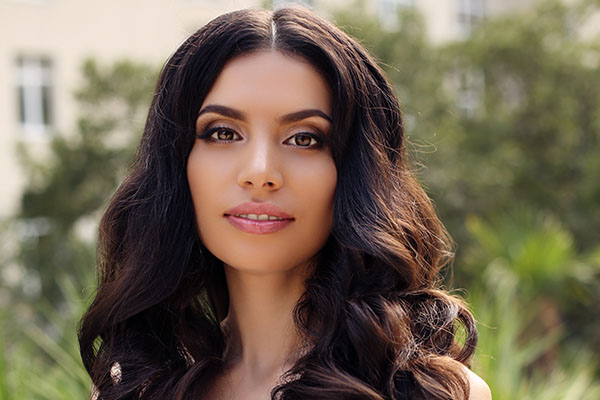 Regardless of age or sex, it is important to know one's options for retaining a youthful facial appearance. Facelift, eyelid surgery, and other procedures offered by our experienced plastic surgeon at the Santa Barbara Plastic Surgery Center can help you maintain a more youthful, refreshed appearance.
Today, just about any condition of the skin and underlying tissue can be managed with surgical procedures and/or non-surgical treatments. During a confidential consultation, you and our experienced plastic surgeon, Dr. Wesley Schooler, will suggest the right treatment for you. Whether your concerns involve wrinkles and fine lines; the look and function of your nose; bagginess under the eyes; the contours of your chin; the appearance of your lips; or other issues, our plastic surgeon can help you attain your goals with beautiful, natural-looking results.
Please follow the links below for more information on our surgical facial rejuvenation procedures. If you have questions, or if you would like to meet with our plastic surgeon for an initial consultation, please contact us today.