In the Operating Room, our experienced plastic surgeon, Dr. Wesley Schooler, is assisted by a knowledgeable and skillful team that has performed thousands of plastic surgery procedures.
Your safety and comfort during our plastic surgery procedures are made possible by board-certified anesthesia providers from the Anesthesia Medical Group of Santa Barbara, Inc. or Certified Registered Nurse Anesthetists.
"Thank you for everything. You made my decision to choose your office very easy due to the friendly and knowledgeable staff. Thank you, thank you!" ~ 40 Year Old Female Liposuction Patient
Laurel – Nurse Anesthesiologist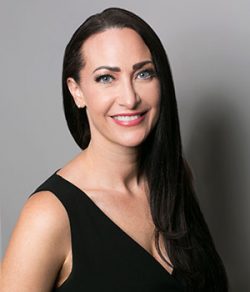 Laurel Schooler, CRNA, MS is a board-certified nurse anesthetist, and the spouse of Dr. Schooler. She completed her anesthesiology training at the USC Keck School of Medicine. She provides anesthesia services, and is always available to answer questions about anesthesia. Laurel offers a warm smile and soothing hand to ensure you have the best operative experience possible. Laurel also has a passion for facial and hand rejuvenation with botox and fillers and is one of three trained injectors in our office.
Tessie – Registered Nurse and Aesthetician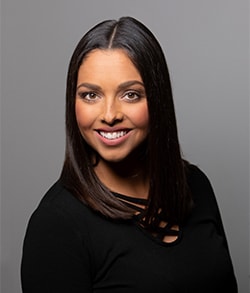 Tessie has been in the beauty industry for over 15 years and has a passion for skin care and facial rejuvenation. She specializes in Botox and Filler injections including Xeomin, Jeuveau, Dysport, Restalyne, Versa, Voluma, Volbella, Kysse etc.
She performs medical grade facials with chemical peels and advanced facial treatments using ZO Skin Health and Skinceuticals skin care. Tessie also perfoms skin resurfacing with the Morpheus and SkinPen technology along with full body waxing.
Stacy – Cosmetic and Reconstructive Surgery Coordinator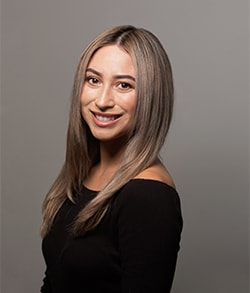 Stacy is our Cosmetic and Reconstructive Surgery Coordinator. She will greet you cheerfully and will schedule your cosmetic and reconstructive consultation. Stacy acts as the primary liaison between our wonderful patients and Dr. Schooler, ensuring that their consultation goes smoothly, and that they feel at ease. Her compassionate and engaging personality is the perfect fit for our office. She loves being a part of every patient's journey in achieving the confidence and fulfillment they've always wanted!
Lupe – Surgical Technician
Lupe works closely in the operating room with Dr. Schooler, our registered nurses and Certified Registered Nurse Anesthetist. Lupe has experience as a surgical technician in many aspects of the medical field and has been a surgical technician for 20 years. Lupe's knowledge and skills are only surpassed by her strong desire to make every patient's experience a positive one. She is always going above and beyond expectations in creating a safe surgical environment.
Cagne – Physician Assistant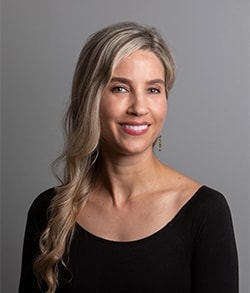 Cagne assists Dr. Schooler is all aspects of reconstructive and cosmetic surgery. Prior to becoming a Physician Assistant, Cagne worked as a paramedic and is a fire academy graduate. She has a Master's Degree in Medical Science.
Mariah – Medical Assistant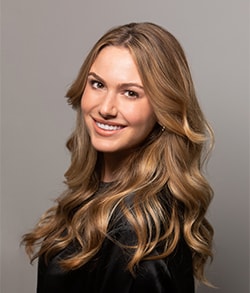 Mariah's bio coming soon!
During the period leading up to your surgery and afterwards, the office staff will furnish advice and information to make your Santa Barbara treatment experience comfortable and successful. For more information, or to schedule a consultation here at Santa Barbara Plastic Surgery, please contact us today.