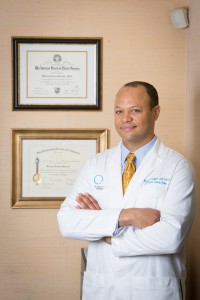 Dr. Wesley G. Schooler is the chief plastic surgeon at Santa Barbara Plastic Surgery Center along with his associate, Dr. Leslie Irvine, who has provided plastic, cosmetic, reconstructive, and breast surgery in Santa Barbara with the utmost integrity and compassion. Dr. Schooler brings expertise in all aspects of cosmetic surgery, breast reconstructive surgery, breast revision surgery, body contouring, facial rejuvenation, fat transfer, and hand surgery. His special interests include breast augmentation, breast lift, breast implant exchange, abdominoplasty (tummy tuck surgery), Mommy Makeovers, and body contouring after massive weight loss or bariatric surgery.
Dr. Schooler is a double board-certified Plastic and Hand Surgeon based in Santa Barbara, California. He practices in Santa Barbara, Goleta, Ventura, Oxnard, Santa Paula and Los Angeles. Dr. Schooler joined Santa Barbara Plastic Surgery Center in 2012 after serving five years as the Chief of Plastic Surgery at LAC-USC Medical Center and as an Assistant Professor of Surgery at the University of Southern California. Prior to moving to California, Dr. Schooler served two years as an Assistant Professor of Plastic Surgery at Oregon Health Sciences University.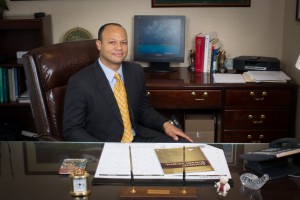 Dr. Schooler is a founding provider at the new Los Angeles Center for Women's Health, a cutting-edge multidisciplinary women's health center that was featured in Pasadena Magazine. He has been voted one of the top plastic surgeons in the region and the nation by consumer organizations and his peers, including recognition in Top Doctors in America, Pasadena Magazine's Top Physicians 2010 and 2011, and in "Southern California Super Doctors" as published in January 2012, 2013, 2014 and 2015 issues of Los Angeles Magazine. Dr. Schooler is routinely featured on ABC, FOX11, and KEYT Health Connections, and he has consulted for the television program Grey's Anatomy. He also serves as an expert physician consultant to the two largest breast implant companies in the United States.
"Dr. Schooler, you are an amazing surgeon and I am so happy our paths crossed!" ~ Breast Surgery Patient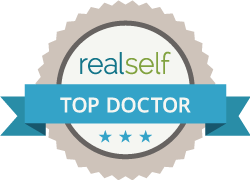 For more information about Dr. Schooler, or to schedule a consultation, please contact us today. We will be happy to answer any questions you may have.