Obagi® Medical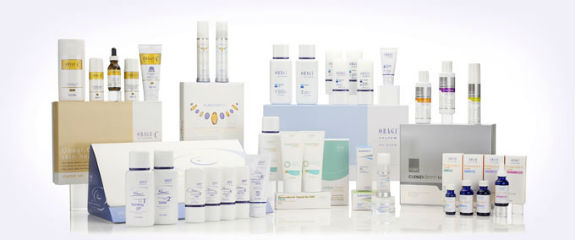 Your daily skin care system should provide the essentials for beautiful skin yet be easy to use. After extensive review of the many skin care products on the market, our board certified plastic surgeons at the Santa Barbara Plastic Surgery Center, Dr. Wesley Schooler and Dr. Leslie Irvine, have hand-selected special products to best address their patients' needs. Obagi® System skin care products are prescription-strength, pharmaceutical-quality products that work at the cellular level to improve the skin cell function.
Obagi® specializes in correcting the signs of aging skin and other skin abnormalities such as acne, scarring, or hyperpigmentation. The Obagi® Nu Derm System accelerates skin functions by creating a therapeutic cascade to improve fine lines and wrinkles; sun and age spots; uneven skin tone; loss of elasticity and firmness; loss of natural skin hydration.
The net effect is to improve premature damage and reduce future damage, so that your skin looks and acts younger and healthier.
As the first and only prescription-strength Vitamin C skin care system, the Obagi-C® Rx System was designed for mild to moderate sun-damaged skin. With the Obagi-C® Rx System, skin is more radiant, smooth, hydrated, and more luminescent.
SkinMedica®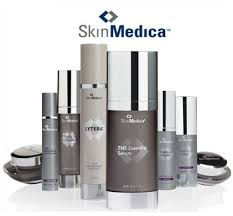 SkinMedica® skin care products use high-quality ingredients to renew your skin and reduce signs of aging. This professional skin care solution combines vitamins C and E, retinol, antioxidants, a patented blend of growth factors, and other ingredients to aid in the skin's ability to heal itself. The appearance of fine lines and age spots can be reduced, and the skin's elasticity and texture enhanced with this popular line of skin care products.
Eyelash Enhancers
Our practice offers some of the most advanced products available to help you attain fuller, darker, and longer eyelashes. One of our products, LATISSE®, is the first clinically proven prescription-based solution to help patients actually grow new and thicker eyelashes. We also offer an advanced eyelash conditioner, RivitaLash™, and products from the blinc Long Lash eyelash enhancer line. These products can work wonders at bringing out your eyes with stunning results.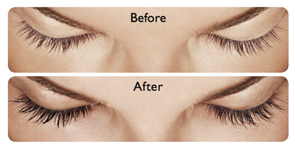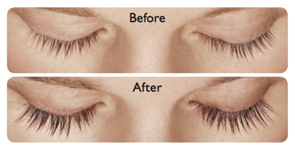 Contact Us
If you would like more information on professional skin care products available at our practice, please contact us today.